Attorney Sean Breen Named in National Trial Lawyers Top 100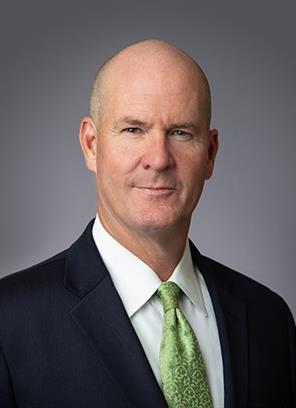 Here at Howry, Breen & Herman, LLP, we always strive to exceed our client's expectations and provide them with powerful trial representation in civil cases. That's why we're pleased to share that our firm partner Sean Breen was recently named in The National Trial Lawyers Top 100 list, as well as the Business Tort Trial Lawyers Association – Top 10!
About The National Trial Lawyers Top 100
Inclusion on the National Trial Lawyers Top 100 is one of the most prestigious awards a trial lawyer can ever receive. The National Trial Lawyers is an elite, invite-only organization that accepts peer nominations for the best trial lawyers in the country. Then, after a rigorous multi-phase review process, the adjudication team determines the top 100 most qualified trial lawyers in each state.
As a specialty association under The National Trial Lawyers, the Business Torts Trial Lawyers Association (BTTLA) considers only the 10 most exceptional lawyers in that practice area, within their respective jurisdictions. By making the Top 10, Attorney Sean Breen has truly demonstrated his ability as a premier business torts lawyer in Austin.
In order to qualify for the BTTLA Top 10, your lawyer must meet the following criteria:
Outstanding reputation with peers, judges, and clients alike
Multiple noteworthy achievements as a business torts lawyer
Nominations from both leading lawyers and BTTLA members
Get the Relentless Representation You Deserve
Our award-winning trial lawyers are passionate about helping our clients win full and fair compensation. When you need help with civil litigation, be it for a personal injury or a business dispute, we'll stand by your side and fight for your rights. On behalf of our entire firm, we'd like to thank Attorney Breen for his exemplary commitment to our clients' success, and we hope to continue serving our clients with that same dedication.
Contact us at (512) 430-4844 today to get your free consultation in Austin!
Posted By
Howry, Breen & Herman, LLP
Categories: