Attorney Randy Howry of Howry Breen & Herman, LLP Admitted to Supreme Court in 2017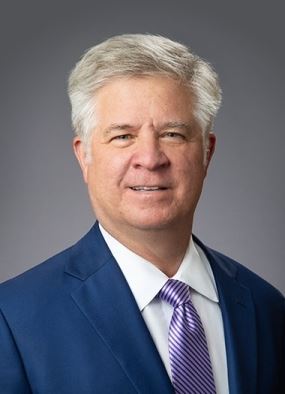 Attorney Randy Howry of Howry Breen & Herman, LLP in Austin, Texas has never been known as a legal professional who settles for less or anything other than his personal best. In order to continue his tradition of excellence and commitment to top-tier representation for his personal injury clients, he has worked hard to gain admittance to numerous courts of practice. Excitingly, in June of 2017, he was officially admitted to practice in the Supreme Court of the United States.
There was a prestigious ceremony within the Supreme Court's courtroom to swear in a group of attorneys. Mr. Howry was sworn in by all nine Justices of the United States Supreme Court. The honor is held by only a slim percentage of all practicing lawyers in the country.
As someone who has been sworn into the U.S. Supreme Court, Attorney Howry is truly ready for anything the opposition throws at him while representing a client. Cases can be appealed multiple times, with each appeal going to a higher court of authority. The highest court in the country is the U.S. Supreme Court. With his admittance to practice before the Supreme Court, Attorney Howry can represent a client all the way to the top, if need be.
In addition to being sworn into the U.S. Supreme Court, Attorney Howry has earned numerous other titles and awards throughout his legal career of significant standing. He is a Founding Fellow of the Austin Bar Foundation, a member of the Texas Trial Lawyers Association, a Fellow of the American Board of Trial Advocates, and much more. People who come to our law firm for representation know their case will be in good hands with Attorney Howry and many other talented attorneys on our team.
To learn more about Attorney Howry, you can visit his attorney profile page. For a free consultation about a personal injury claim or complex litigation case of your own, you can call our Austin trial attorneys at (512) 430-4844. You may also use an online contact form if you prefer.
Posted By
Howry, Breen & Herman, LLP
Categories: