Colorado Office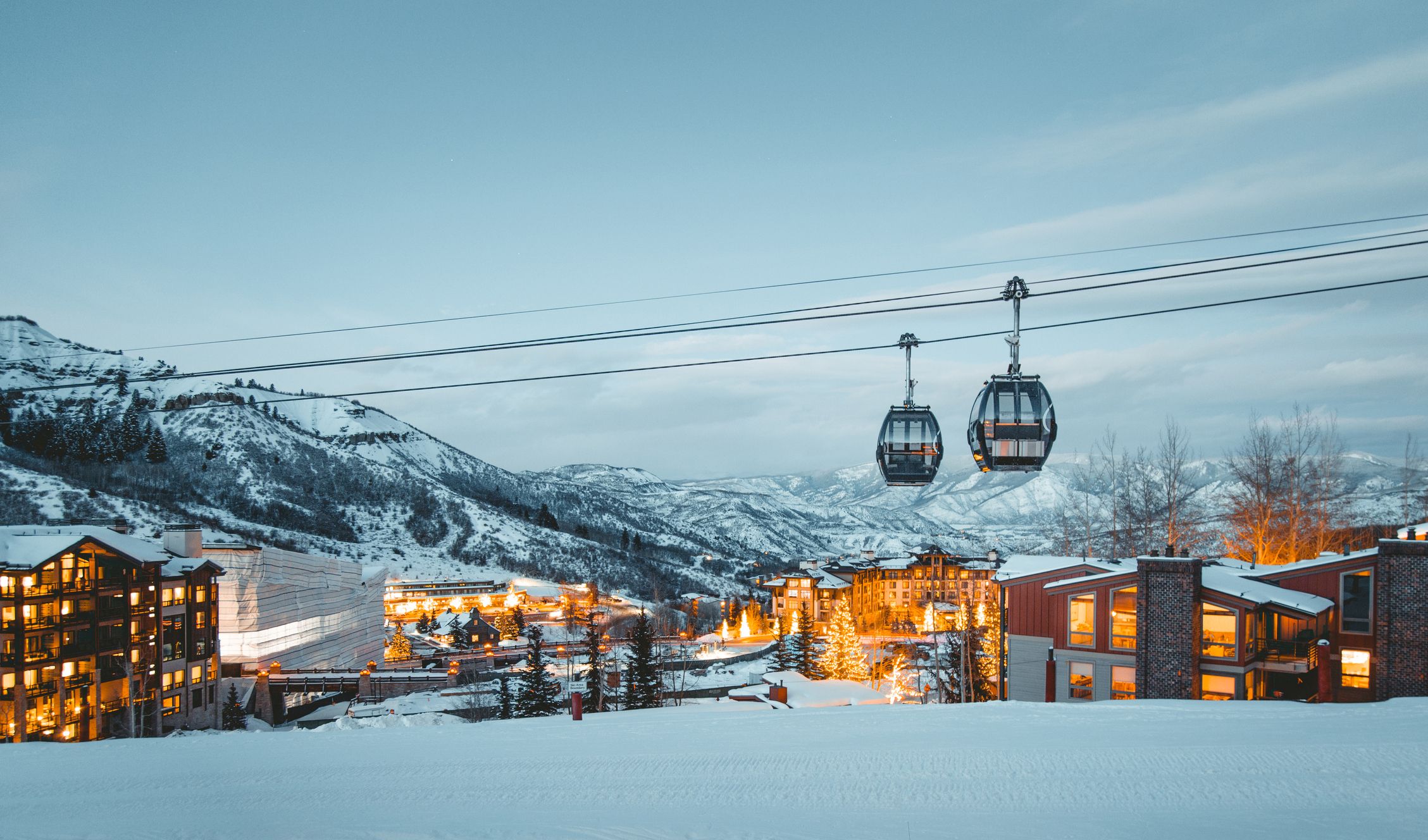 Snowmass Center
16 Kearns Road, Suite 301F
Snowmass Village, CO 81615
Our Colorado Office
Serving Clients in the Roaring Fork Valley and Beyond
Howry Breen & Herman is proud to serve clients in the Roaring Fork Valley and elsewhere in Colorado from our office in Snowmass Village. Our law firm is ready to assist you with your personal injury or business case. Our goals are to protect your rights and work towards securing full and fair compensation and the best possible outcome in your situation, and we will work aggressively and tirelessly to achieve them on your behalf. Our law firm has successfully helped clients navigate the complex and intimidating world of personal injury and business law since 1995 with record-setting results. Clients in the Roaring Fork Valley have come to us for help in big, important cases. (Articles: Litigation Settles Over Harassment After 2018 Bear Killing in Snowmass; Lawsuit: Reaction to Pitkin County Bear Killing Caused Family Trauma)
Contact us today at (512) 430-4844 to learn more about our experience and the services we provide.
Personal Injury Cases We Handle
Personal injury cases are important and complex. Our clients have had their lives shattered or turned upside down and we are here to help put the pieces back together. The circumstances of each case are unique. Howry Breen & Herman has the experience to handle such cases by providing clients in Colorado with compassionate, aggressive and personalized legal representation. Our attorneys will review every detail of your case to ensure the most aggressive and beneficial legal strategies are used when seeking full and fair compensation for your losses. We prepare each case as if it is going to trial and we are not afraid to have the jury decide it if needed. Some examples of the types of personal injury cases we handle include:
Car and truck collisions and accidents: Car and truck accidents happen frequently, particularly involving business vehicles, and many people involved in them suffer from injuries and financial losses. Anyone involved in an accident caused by someone else's negligence may be eligible for compensation through a personal injury claim. We work with our clients to help them seek justice in such situations.
Brain Injuries: Many people suffer traumatic brain injuries from accidents of all types. Our Team has successfully handled many, many brain injury cases, achieving millions of dollars in recovery for victims and helping families with the lifelong care many need.
Defective products: It is reasonable for someone who purchases a product to expect it to work as advertised, especially when used as intended. However, some products are designed or assembled in a defective manner. The use of these products may lead to serious injuries due to their defects. We can help victims of injuries caused by defective products seek compensation.
Catastrophic injuries: A person may endure catastrophic injuries after a severe accident. The law defines such injuries as injuries that disable someone permanently. For example, paralysis, disfigurement caused by burns, and traumatic brain injuries are usually considered catastrophic injuries. These injuries create significant financial burdens, and victims can seek compensation if their injuries were caused by negligence.
Compensation in Personal Injury Cases
Clients in Colorado who have suffered injuries due to the negligence of another person can seek both justice and compensation through a personal injury claim. Our law firm can help them fight to recover full and fair compensation for their losses, including (but not limited to):
Medical expenses, past and future: A successful personal injury claim can result in compensation for medical expenses, such as hospital bills, the cost of physical therapy, the cost of fulfilling prescriptions, and more.
Lost property: The injured party may be able to receive compensation for property they lost in an accident. For example, if they were injured in a car accident that was someone else's fault, they may be able to receive payment for their damaged or totaled vehicle.
Lost wages and earnings, past and future: A severe injury may prevent someone from working, therefore preventing them from earning money. They can receive compensation for the wages they were unable to earn while recovering from their injury.
Pain and suffering, past and future: An injury caused by the negligence of another party can have a severe mental and physical toll on a person. They can be compensated for the long-term physical pain and mental anguish they endured because of their injuries and the event that caused them.
Diminished quality of life, disfigurement and physical impairment: A severe injury can cause someone to have a lower quality of life, meaning they cannot enjoy their life the same way they did prior to becoming injured. Victims who endured amputations are often awarded this type of damage.
Commercial and Business Litigation Cases
Howry Breen & Herman can also help you with business litigation. We regularly handle many types of cases in the business litigation arena. No matter what your situation is our firm understands the law and how it applies and we are here and ready to fight relentlessly in order to bring you a favorable outcome
We Can Help You
At Howry Breen & Herman, our mission is to fight on your behalf and win you the maximum amount of compensation through aggressive and empathetic legal action. Our trial attorneys are highly experienced and ready to take on your case. Although we will aim to settle your case fairly, we are prepared to take it to trial if necessary to get you the full and fair compensation you deserve. Clients in Colorado who want experienced, aggressive and successful legal representation should reach out to us and we will come to you or schedule a time to visit us at our offices in Snowmass Village.
Contact us today at (512) 430-4844 or online to schedule a free consultation.