California Office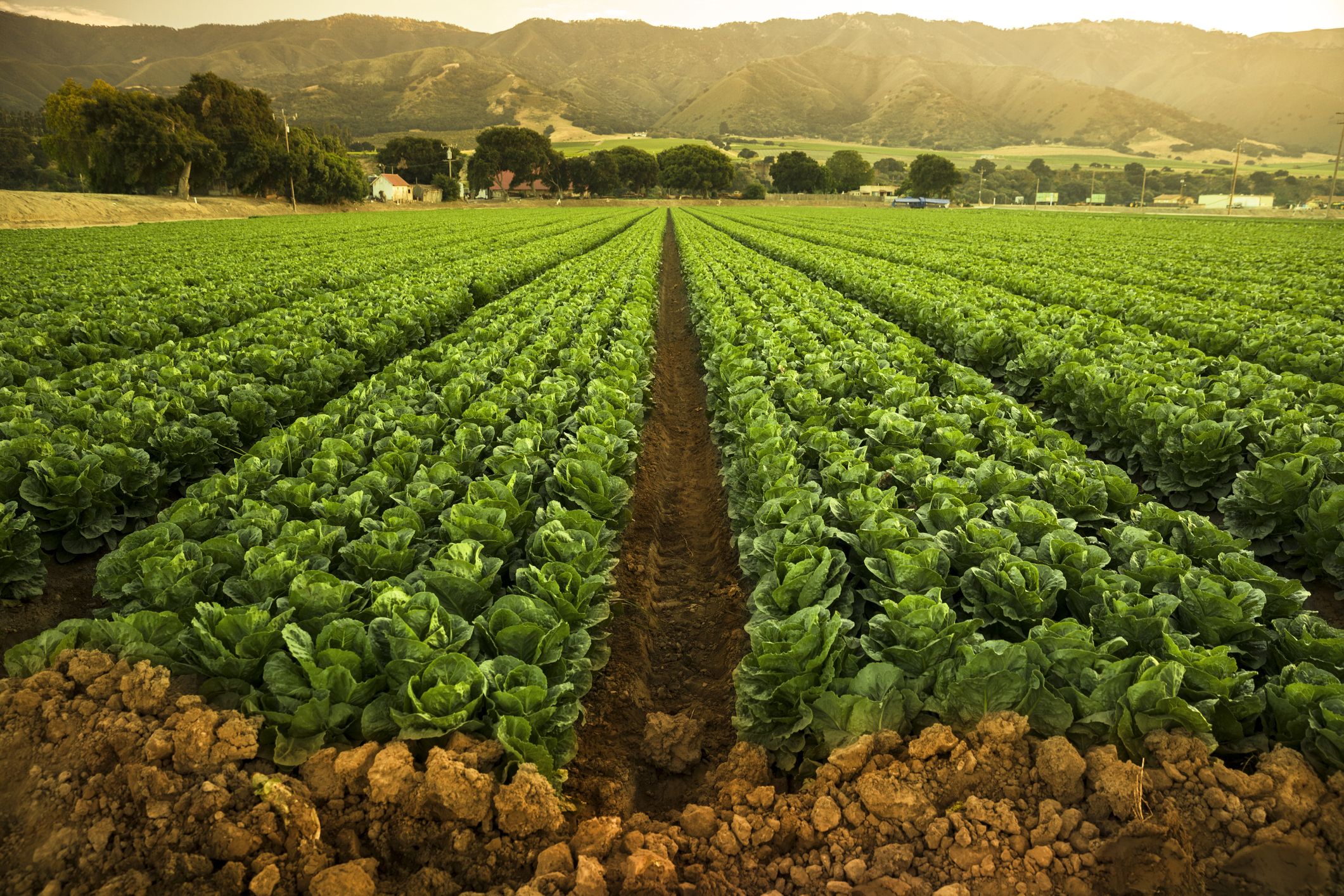 310 Capitol Street
Salinas, CA 93901
Our California Office
Serving Clients in California, including the San Francisco Bay Area and Central Coast
Howry Breen & Herman is proud to offer experienced and effective legal services to clients in our office in located Salinas, California. Our legal team is fully prepared to help clients in California with their personal injury claims, no matter how complex or difficult their case may be. We have successfully handled serious personal injury cases all throughout California, including Southern California, the S.F. Bay Area, the Central Coast, and the San Joaquin Valley. We understand that it is emotional and stressful to go through a personal injury claim, which is why we provide personalized guidance to all our clients. Our main goals are to fight for the maximum compensation available in your case and to secure the best possible outcome for your unique situation.
Personal Injury and Wrongful Death Cases We Work On
Our law firm has over 25 years of experience winning many different serious personal injury, wrongful death, and product liability claims. We understand that these claims are all unique and require aggressive, compassionate, experienced attorneys for clients to receive the full and fair compensation they deserve. We also know that financial compensation cannot undo the pain and emotional damage caused by your damages, but it helps ease the burden and provide recovery options.
Personal Injury and Wrongful Death Compensation in California
The victim of a negligent party should receive full and fair compensation for their losses in a successful personal injury case. The state of California does not have a cap on compensation in such cases. Howry Breen & Herman works tirelessly on behalf of our clients to ensure that they receive as much compensation as possible for their unique circumstances. Examples of losses clients often receive compensation for include:
Medical bills: An injury often results in expensive and stress-inducing medical bills. Injured parties can be compensated for ambulance bills, the cost of hospital stays, prescription drugs, the cost of rehabilitation, and more. Some clients can receive financial awards to complete renovations to their home if their injury requires them to use certain medical equipment.
Lost property: Accidents often result in damaged or lost property, such as motor vehicles in the case of a car accident. A successful personal injury suit can compensate the injured party for the property they lost due to the accident or incident that caused their injury.
Loss of earning capacity: A serious injury could prevent someone from working and earning money while they recover. In certain cases, a person may lose their ability to earn money permanently. In these situations, the injured party can be compensated for their past and future lost wages.
Pain and suffering: Although it is difficult to assign a monetary value to the amount of suffering an injured person endured, juries and courts will attempt to do so to compensate that person. Our law firm can help advocate for injured clients to ensure they receive a full and fair amount of compensation for what they went through.
Some examples of the types of cases we work on in California include (but are not limited to):
Brain Injuries: Many people suffer traumatic brain injuries from accidents of all types. Our Team has successfully handled many, many brain injury cases, achieving millions of dollars in recovery for victims and helping families with the lifelong care many need.
Defective products: It is reasonable for someone who purchases a product to expect it to work as advertised, especially when used as intended. However, some products are designed or assembled in a defective manner. The use of these products may lead to serious injuries due to their defects. We can help victims of injuries caused by defective products seek compensation.
Vehicle accidents: Many people are involved in transportation-related accidents daily, some of which result in serious injuries. Car accidents, truck accidents bicycle accidents, and bus accidents can all result in expensive medical bills and lost property for those involved. Many people suffer loss due to commercial vehicles every day. If you have been involved in such an accident caused by the negligence of another person, we can help you recover full and fair compensation.
Wrongful Death: Under California law, death is considered "wrongful" if it occurred as a result of negligence. There are many different types of incidents that can lead to wrongful death, including the negligence of corporations and their employees who have put profits over safety. Knowing that your loved one's death could have and should have been prevented can make the healing process even more difficult. At Howry Breen & Herman, we strive to hold negligent parties liable for their actions and secure full and fair compensation for victims.
Premises liability: Property owners have a legal obligation to provide safe conditions for people who visit their property. If they fail to do so and a visitor is injured, they can hold the property owner liable. Our law firm can help injured clients with the claims filing process and advocate on their behalf during the negotiating process or during a trial.
Drug injuries: Prescription drugs can be defective, and these defects can cause serious injury to the people who ingest the drugs. Such a defect can be caused by the way the drug was manufactured or created, but it can also be caused by a lack of transparency regarding the warnings provided with the drug. Anyone injured by ingesting a defective drug can seek compensation for their injuries and we can help them make a claim.
Commercial and Business Litigation Cases
Howry Breen & Herman can also help you with business litigation. We regularly handle many types of cases in the business litigation arena.No matter what your situation is our firm understands the law and how it applies and we are here and ready to fight relentlessly in order to bring you a favorable outcome
We're Ready to Help You
If you have been injured due to the negligence of another party and need quality, aggressive and effective legal counsel, contact Howry Breen & Herman today. With 25 years of experience winning record-setting verdicts and settlements in complex personal injury cases, our law firm is ready to help advocate for fair compensation on your behalf. Clients in California who are ready to receive empathetic and aggressive legal representation can contact us at (512) 430-4844 or online to schedule a free consultation.